Hi Guys,
I'm new to this forum, but am using scanning equipment for my work for many years. This equiment is ment for letters and not for books. Therefore I was looking for a way to scan my military manuals. Thanks to this forum I was inspired to make a simple bookscanner to scan. It's a very basic design, which can be folded. I just used a phone on a stand. The stand was made from a stand of a portable photostudio and the top of a selfiestick. The wood are leftovers form a roofrenovation and board was also free. Books with a size of 30cm x 40 cm can be placed on this scanner. For the scanner I have two pieces of plexiglass to make sure the pages are pressed down.
For scanning I used the androis app Tinyscan. With this app it's possible to select the page before saving. Also it's possilble to re-arrange the pages. So I scanned all even pages first and re-arrenged the pages after scanning the uneven pages. It's took some to scan the first booklet of 100 pages, but the result was very satisfying.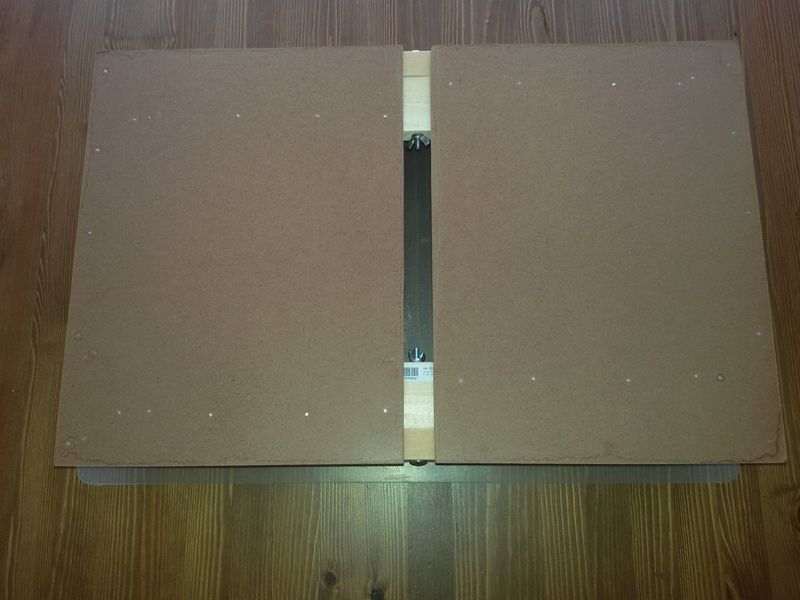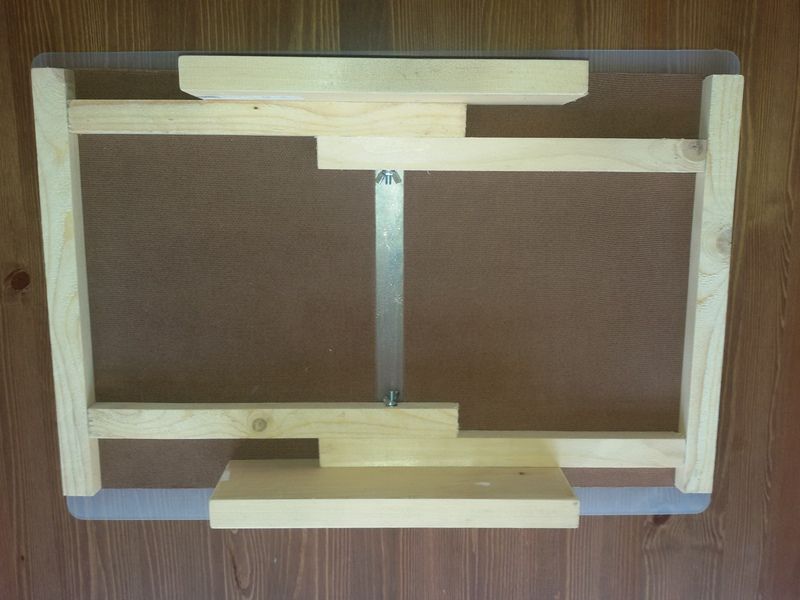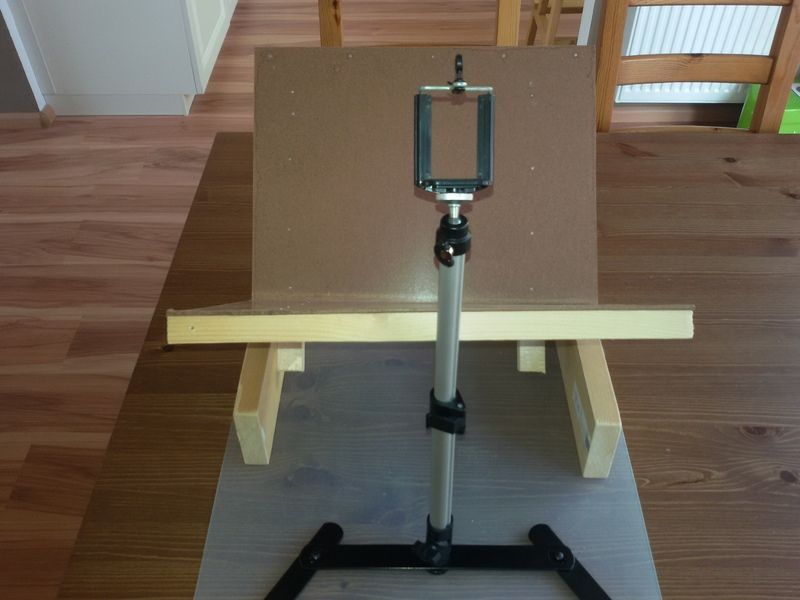 I hope I'll be able to make a better scanner with two cameras. For now this will do and I would love to hear some feedback.
Cheers
Arjan