Hey Guys,
This morning I woke up and decided to man up and build one of these things, without investing any cash.... just the thing i already have....
So the stuff I used was, a milk crate i cut up, a 25 lb weight 2 large ceramic tiles, a 11x14 glass from picture frames, a tripod a old broken desk lamp and my canon a590
Well i guess my reasoning behind this is, I'm a engineering student and I work... A lot of hours, and there is time at work, were I have time to actually sneak in some studying hours for school, I am a intern and my employer is understanding, and as long as my work is not suffering then he is okay with it, but i do not want to make it obvious that I intended to study at work, bringing a giant backpack and having my text books spreed out all over my desk, i consider over steeping my bosses generosity. This is why i want to be able to put my text book onto a digital copy and minimize the amount of "stuff" i need to do my class work. So i can have my computer in my office with my text book while, i rewrite my notes or do my homework.
I have tried to download pirated copies of my textbook, but 99% of the time my text book have not been pirated, and since all homework assignments are based of the text books, i end up out of luck.
Most of this is just me justifying the amount of time and maybe even money spent on the project
my failed Platen, i'm still working on it, it drying right now.
My Work Bench
The rig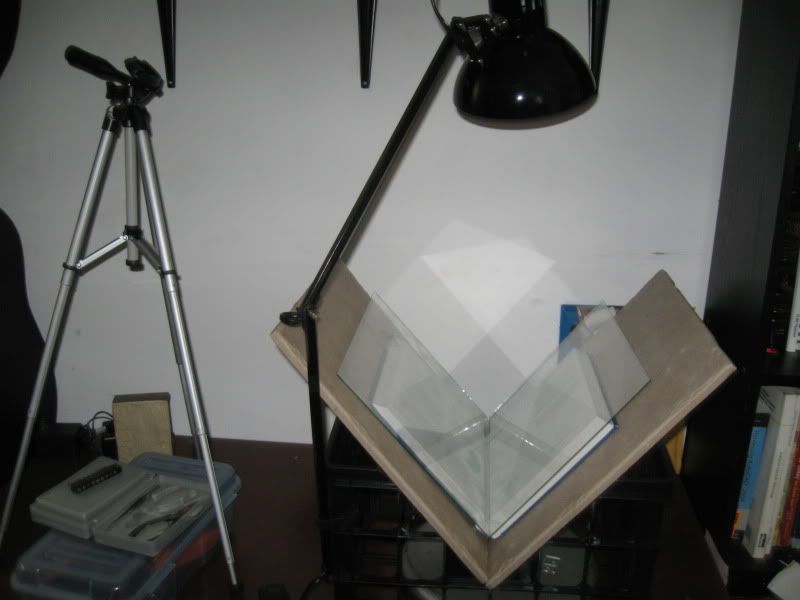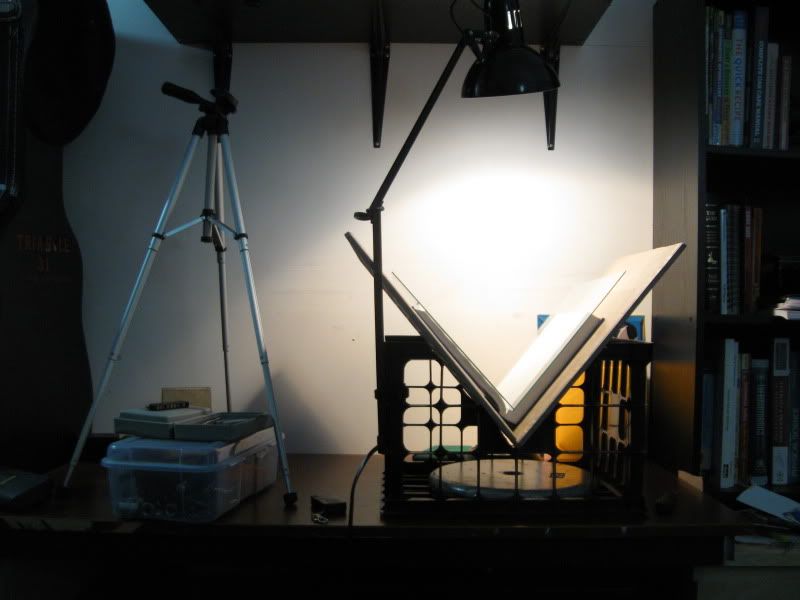 My Results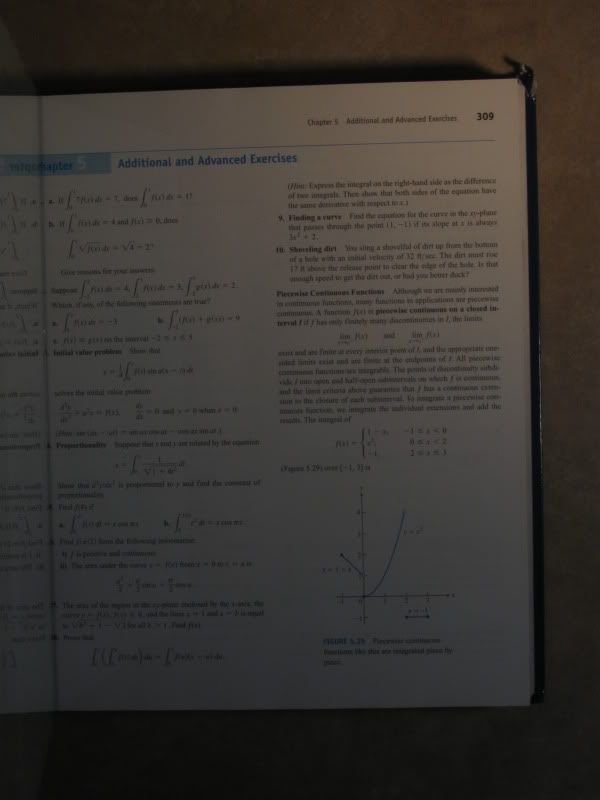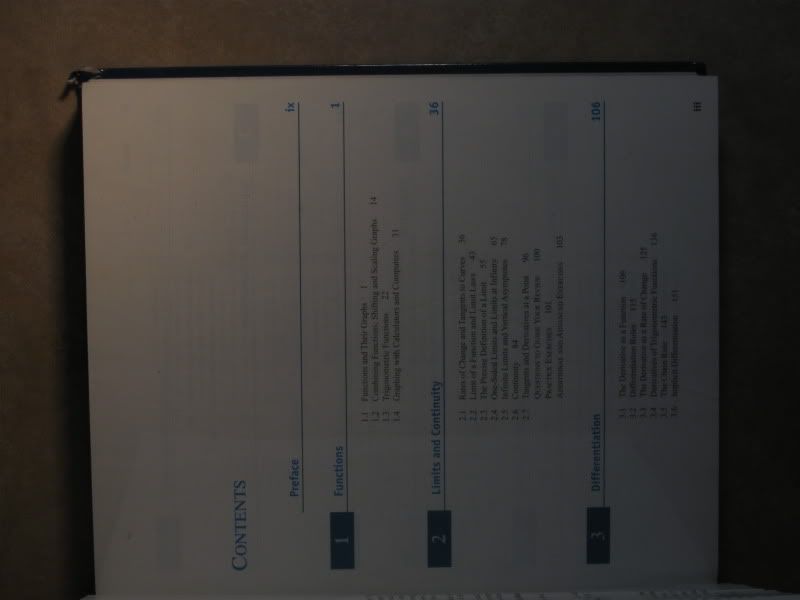 I'll invest more time on searching the board for improvements but input would be greatly appreciated.