Hi all,
Some photographic rantings...
in Daniel's instructable (step 33), you find these instructions:
In a perfect world, we would use a very small aperture (from f6 to f11) to keep things very sharp.
Especially on cheap cameras like ours, this is far from true.
There are quite complex reasons of optical nature that make the resulting images more and more blurry with high F-numbers.
If you really want some theory, read about it here:
http://www.luminous-landscape.com/tutor ... tion.shtml
Some more discussion in the CHDK forum, where we were trying to understand if all these megapixels are useful at all in our cameras:
http://chdk.setepontos.com/index.php/to ... l#msg27013
To put it short, there are theoretical factors that limit the resolution of a lens when you have small apertures and (even more important) small sensor in our small cameras.
Every F stop halves the number of megapixel you can effectively get from an image, and you have to understand when the number of "theoretical" Mpixels becomes too much lower than the "practical" MPixels of your sensor, i.e. when your sensor has more megapixels than the image (the sensor "outresolves" the image"
For example my A570 is a 7Mpixel camera.
But if I start closing the aperture, the image becomes more and more fuzzy, and
at F8 it's about like if I had a 1MP camera
. Even if my lens was a perfect lens, and my sensor was a perfect sensor, the nature of light itself would blur the image.
Some tests. For each aperture, I post a 100% crop and a 300% zoom
F2.8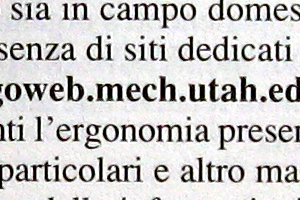 F4.0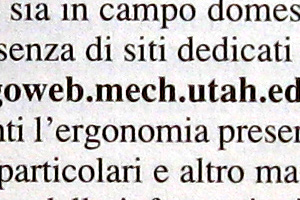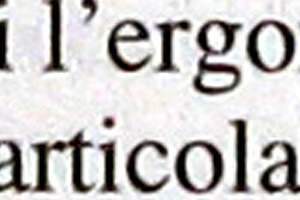 F5.6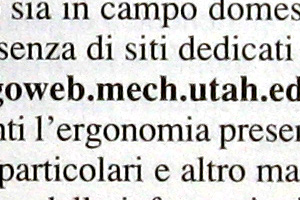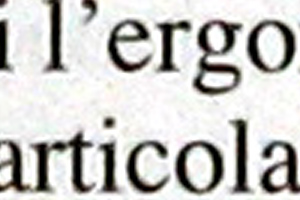 F8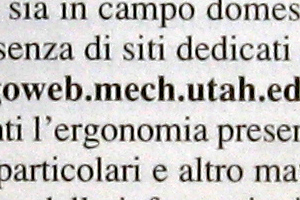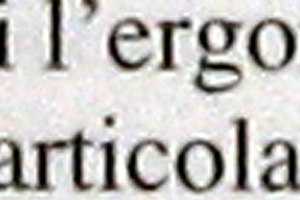 You can easily notice two things:
1) at F8 the intrinsic blur is far stronger than the JPEG artifacts
2) at F2.8 the image is again a bit blurred, i guess it's because we start having problems with depth of field
So, in this case I should stick at F4 or F5.6
So, all I want to say is that it's worth while experimenting with the best aperture settings, as the results might be FAR different than you expect.... These kind of "blurriness" can strongly degrade the OCR quality.
(Generally speaking, the situation is better with cameras that have large sensors, such as DSLRs)
btw, daniel, maybe the forum might need a "photography" section, in addition to "hardware" and "software"?