Daniel Reetz, the founder of the DIY Book Scanner community, has recently started making videos of prototyping and shop tips. If you are tinkering with a book scanner (or any other project) in your home shop, these tips will come in handy.
https://www.youtube.com/channel/UCn0gq8 ... g_8K1nfInQ
Posts: 5
Joined: 28 Jan 2019, 07:41
E-book readers owned: tablet + perfect viewer
Number of books owned: 10000
Country: France
Hi
Dimension is below.
Any question please ask.
Regards
Ant1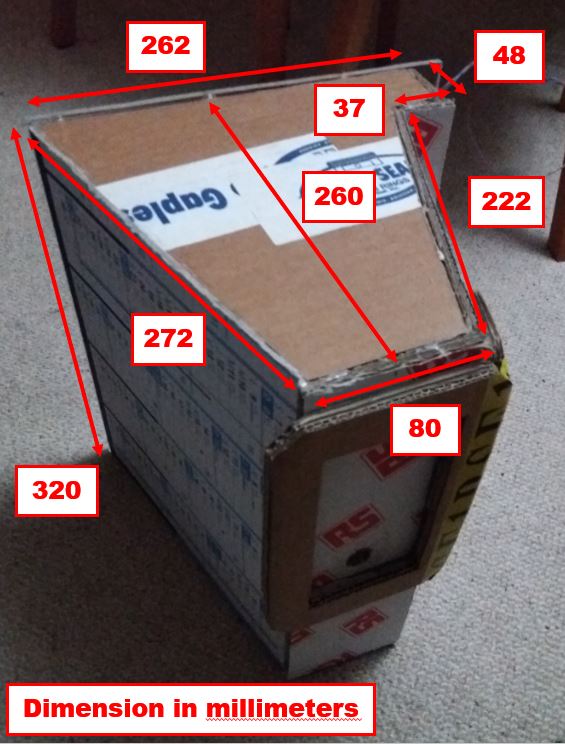 ---